A Creative Branding and Strategic Marketing Agency

We are an agency with the knowledge, expertise and resources to give you a competitive creative branding and strategic marketing edge to increase your visibility and market share. Alongside our micro cluster automation and E-Commerce processes, you will be able to have peace of mind knowing your business will run at full speed even while you are out of the office.
The Challenge
Businesses have competitive advantages – aspects of their products and service level that will make it easier to attract new customers because of higher efficiency and higher quality product offerings. Businesses also have disadvantages – areas where competitors' products or services are better suited to meet customers' needs or can be produced and delivered faster and more inexpensively. Many business do not fully understand their strengths and weakness, their market standing and how to fully identify and capitalize on their competitive advantages.
In the long run, a small business owner seeks to upgrade the company's market offering to narrow the gap between a company and its competitors. In the short run, the challenge is to deliver a marketing message that emphasizes your own company's strengths and to deliver this message in a way that triggers hot cognition processes in your customers which will motivate them to act on your desired call of action.
At Guillemet, we can help you achieve this and more.
The Solution
Savvy agility and a strategic plan to reach your customers and present them with a solution to their needs, all with a business model that is sustainable and scalable. Today's rapidly changing business environment requires marketing and strategic planning that is agile. We are experienced in developing minimum viable products (MVPs) and seeking out early adopters – helping you stay ahead of the competition.
No matter what the project – logo design, strategic or business plan, company or product brochure, product launch or public relations campaign – we follow our same proven process of defining opportunities, quantifying goals and choosing the optimal media mix for reaching target markets. Based on a strategic platform, we craft messages, produce materials and implement the tactics to achieve the desired results.
In conjunction with our micro cluster automated processes, we can then outfit your small business with systems and processes to keep everything running optimally behind-the-scenes. In the event that you decide to take a vacation, leave because of an emergency, take a temporary sabbatical or feel you just want to spend more time away from the office – everything will continue to run like it should.  
We developed automated systems so you can be away from the office as you please.
Create your online marketplace with our hands-free E-Commerce solutions.
Automatically track your affiliates/commissioned sales people accurately and with ease.
Respond to each potential and current client at every stage of the sales funnel with a comprehensive automated (and ad hoc when chosen) communication plan.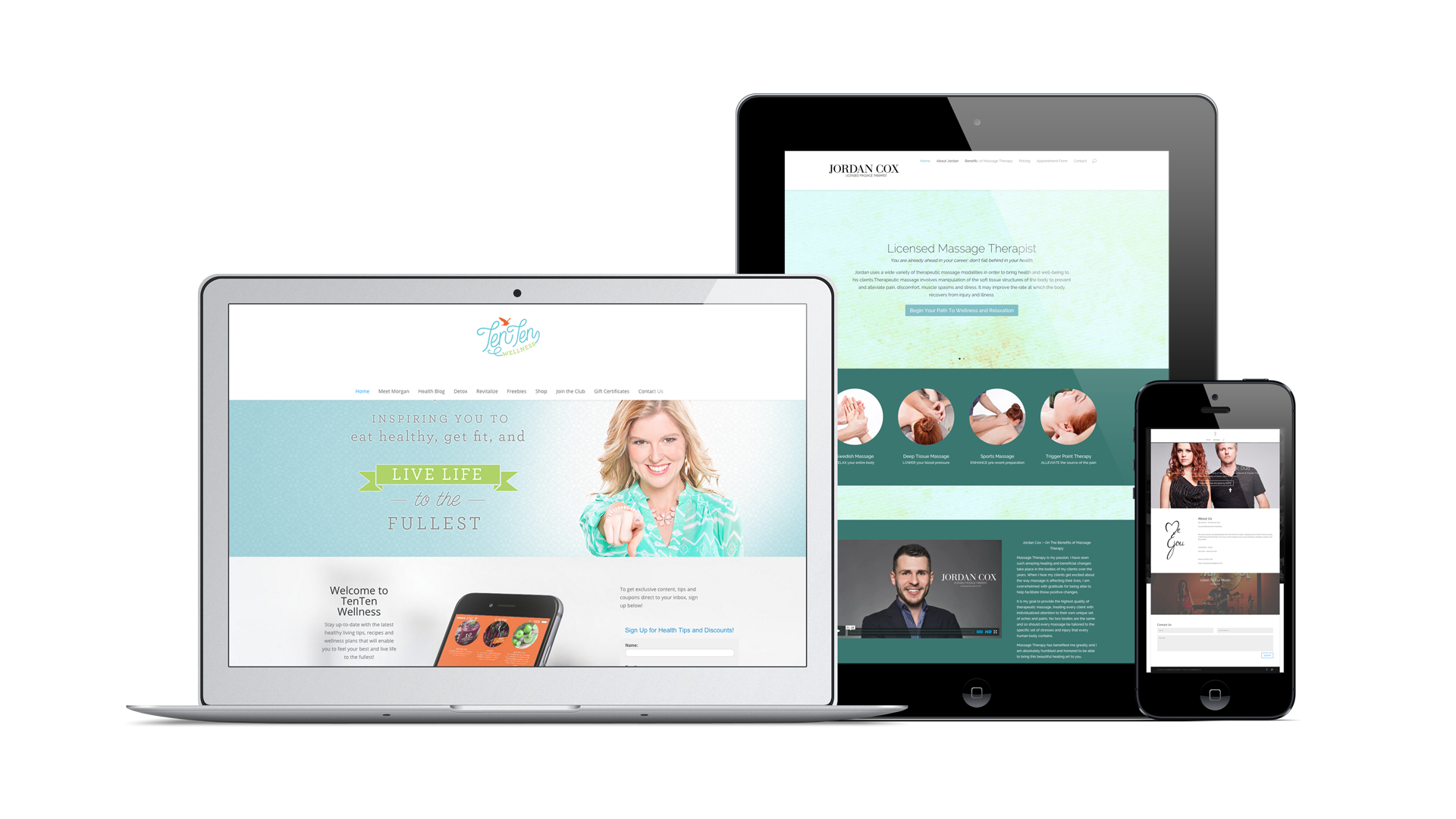 Improve your advertising effectiveness with an impactful and responsive web presence.
Mobile Refresh
Responsive web design has helped increase brand visibility, accessibility and standards of professionalism for companies that have not hesitated to employ this change in their web presence. Let us get you up-to-date so your website can be accessed on the latest smartphones, tablets and other mobile devices.
Rebuilt From the Inside Out
A custom, one-on-one, error free approach – built from the ground-up. Not a shoddy website translation that leaves gaping holes and future problems to have to address.
Hands-Free Systems Automation
Systems and process automation to keep everything running as it should, all of the time.